Discussion on patent enforcement strategies in Vietnam with HJ Vina Company
Besides the US, Japan, Singapore and China, Korea is known as one of the nations with the largest investment capital in Vietnam. With a deep awareness of the significance of intellectual property protection, Korean investors always pay special attention to establishing their intellectual property rights in Vietnam, utilizing them as critical legal tools for the secure and effective commercialization of their products/services.
The annual report statistics of the Intellectual Property Office of Vietnam ("IP Vietnam") indicates that the number of applications for patent and utility solutions filed by Korean applicants has continuously increased in recent years, notably, in 2019, 2020 and 2021, the number of patent and utility solutions applications reached 977, 1080 and 1236 respectively. This partially demonstrates that Vietnam is an attractive destination for Korean investors.
Mr. Nguyen Vu Quan, IP Attorney of KENFOX IP & Law Office, stated that appealing designs, diversified model and affordable prices are among the factors that contribute to the strong presence of Korean products in Vietnamese market. Korean products are appeal to the preferences Vietnamese consumers and are highly appreciated and adored by the public, especially the young. However, this is also the cause of promoting illegal business activities.
According to the market survey results when conducted in Hanoi, Lao Cai, Hai Phong and Quang Ninh sent to the Korea Trade and Investment Promotion Agency in Hanoi (KOTRA Hanoi), there have been more and more Korean products are being sophisticatedly copied, making Vietnamese consumers confused about the commercial origin of the goods.
Faced with this situation, HJ CORP VINA Co., Ltd., a Korean company, headquartered in Bac Ninh province, Vietnam contacted KENFOX IP & Law Office to request intellectual property consultation services in order to implement enforcement measures against patent infringement in Vietnam. The IP Attorneys, Mr. Nguyen Vu Quan and Mr. Nguyen Ngoc Thanh, who have handled hundreds of complex and large-scale IP infringement cases, made particularly important comments, assessments and recommendations on measures to effectively implement enforcement actions to protect the legitimate rights and interests of HJ CORP VINA Co., Ltd.
The director of HJ CORP VINA Co., Ltd remarked that it is difficulate to locate attorneys with comprehensive expertise, and in addition, considerable practical experience like KENFOX IP & Law Office is not easy. The Director was happt with the meeting's outcome, especially the practical and effective strategies provided by IP Attorney of KENFOX IP & Law Office.
Mr. Nguyen Vu Quan disclosed that he has handled numerous matters for Korean companies owning famous brands such as: ESSANCE, OHUI, LANEIGN, HUYNDAI MOBIS, WHOO, TJMEDIA and has frequently visited and collaborated with Korean legal firms. In particular, in December 2010, he was honored to be invited by the Korea Intellectual Property Association to make a presentation to Korean manufacturing enterprises and Korean intellectual property law firms on the topic titled "Enforcement of Intellectual Property Rights in Vietnam  –  Situation and Solutions".
The meeting and discussion between HJ CORP VINA Co., Ltd and KENFOX IP & Law Office was productive and fruitful. Below are some photographs shot at taken at the respective party headquarters.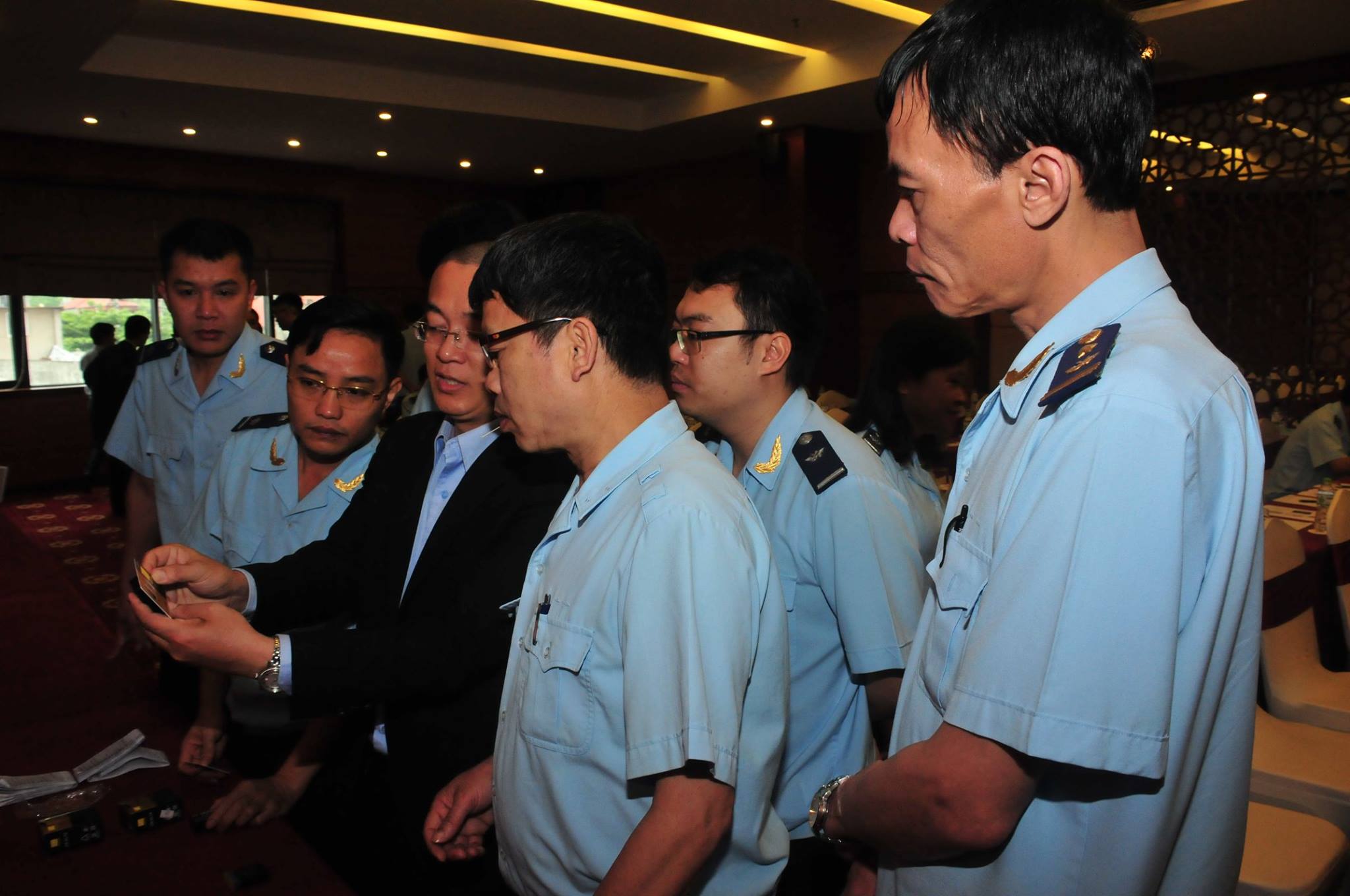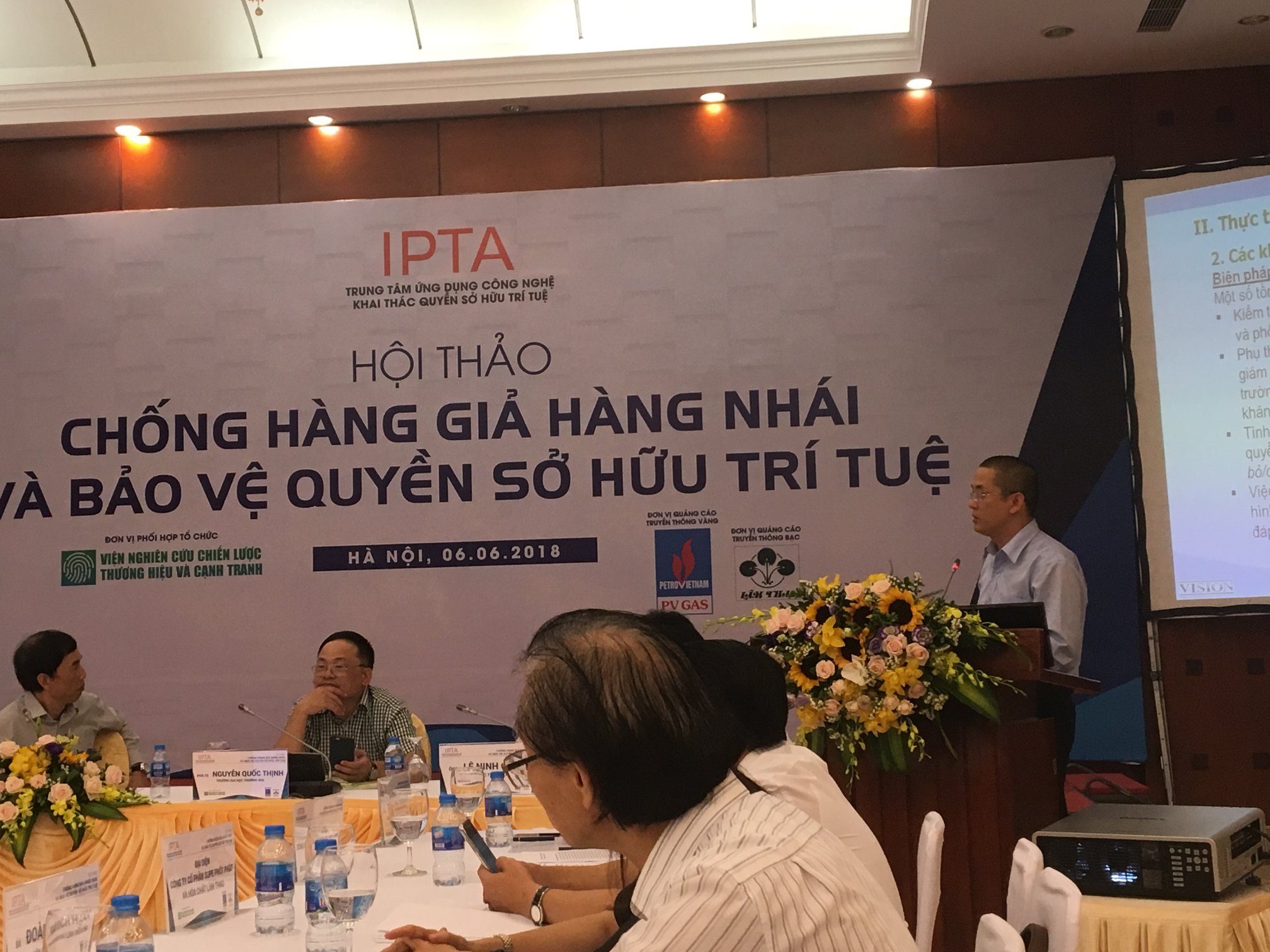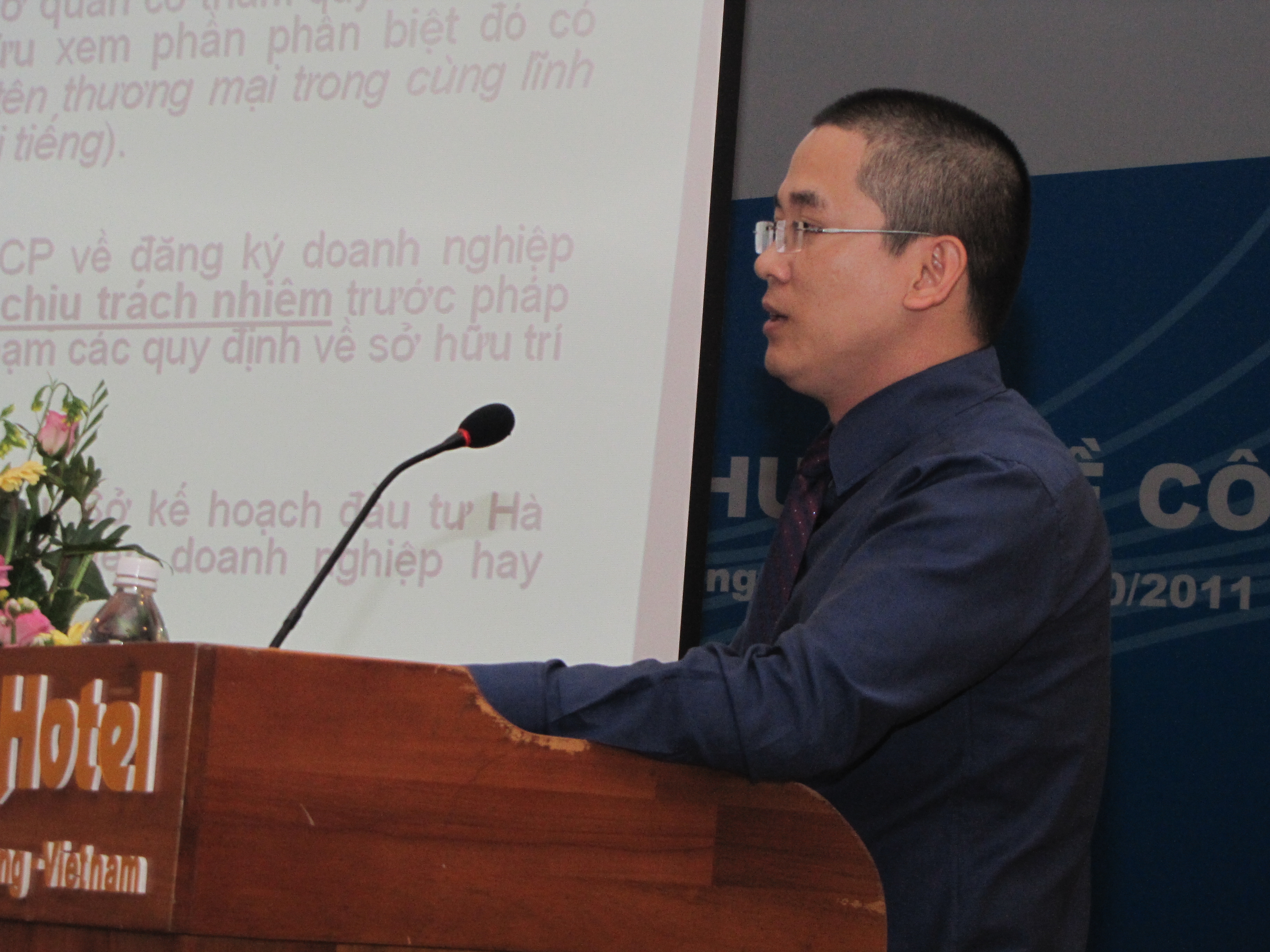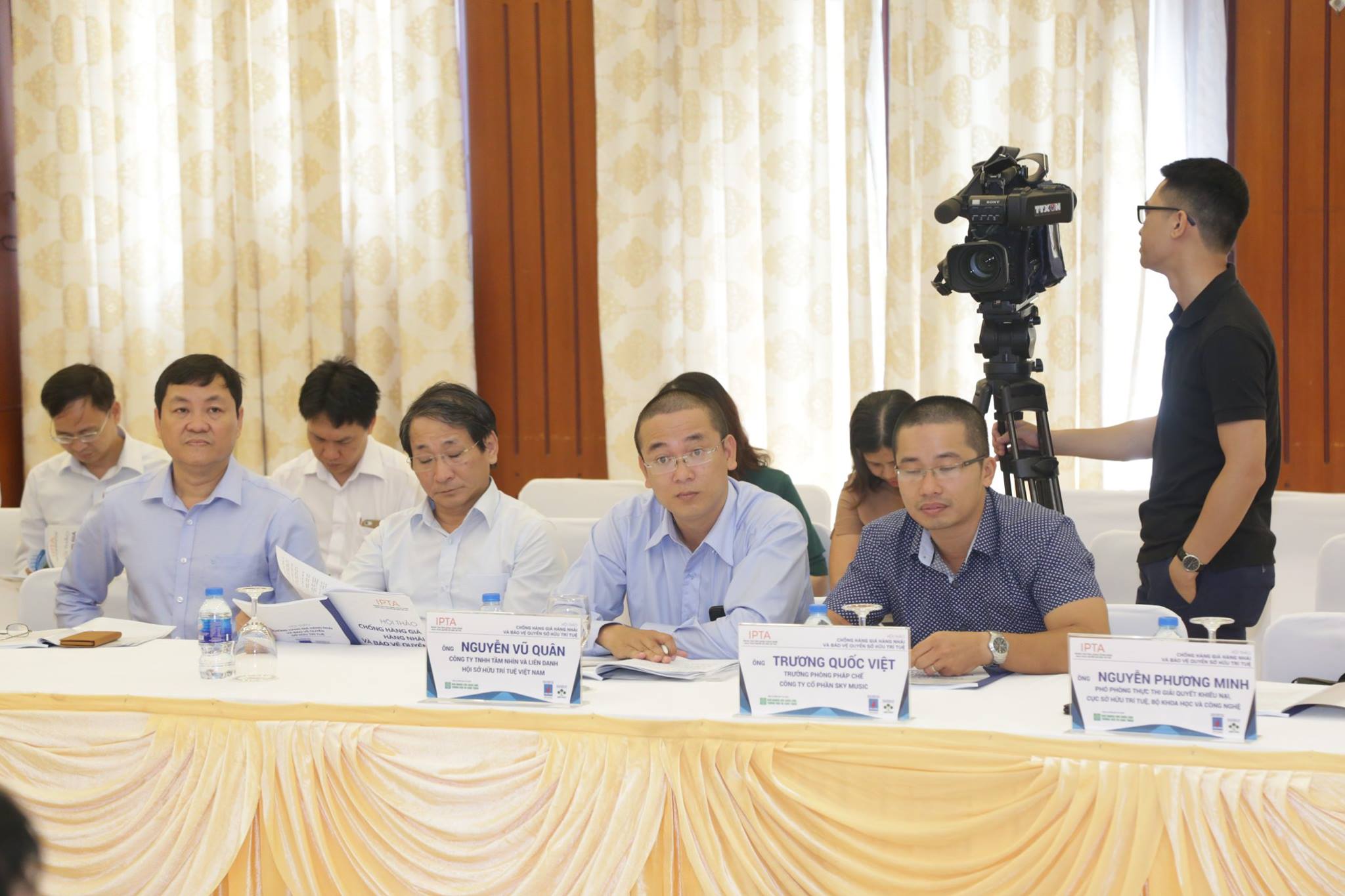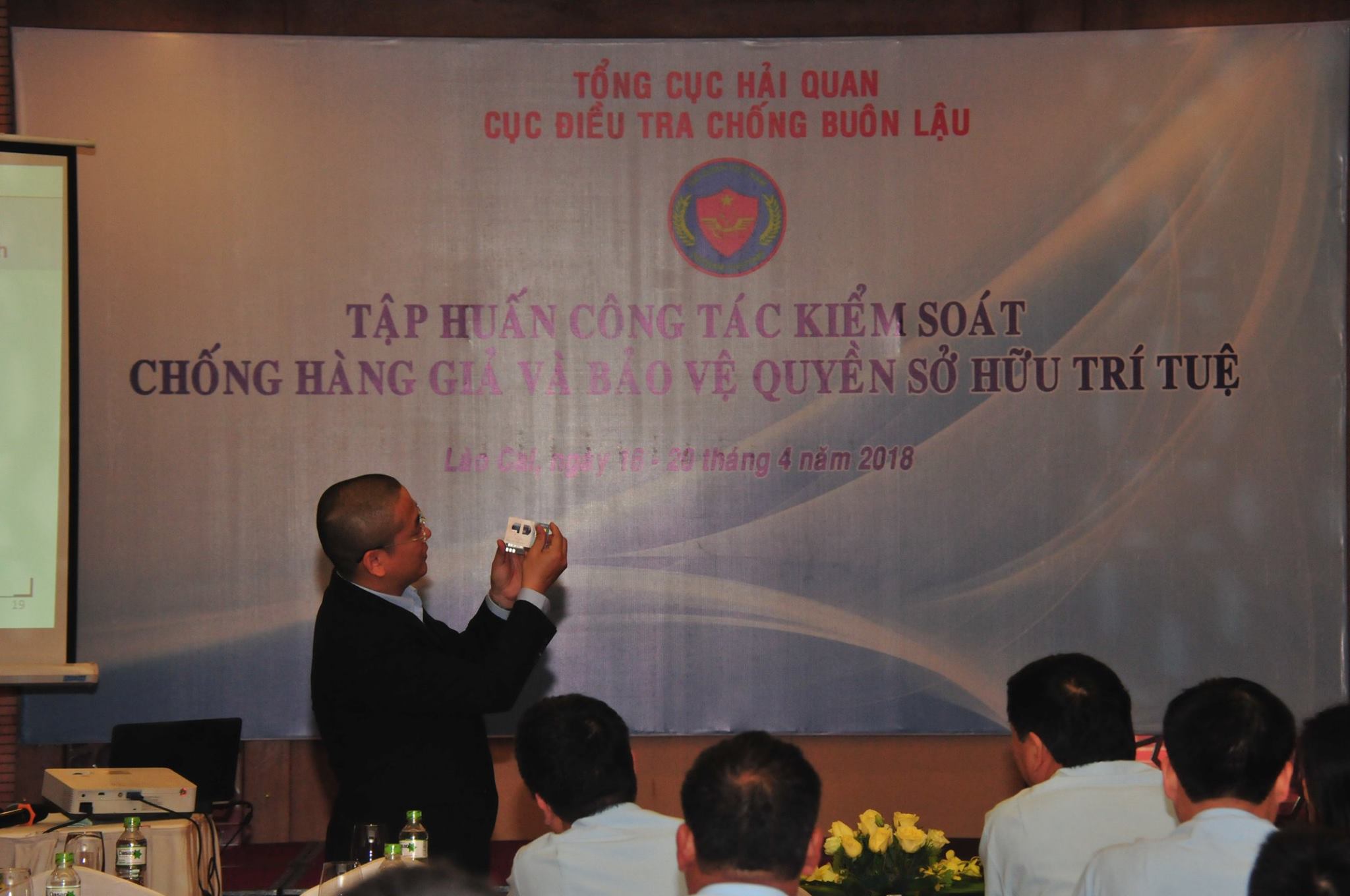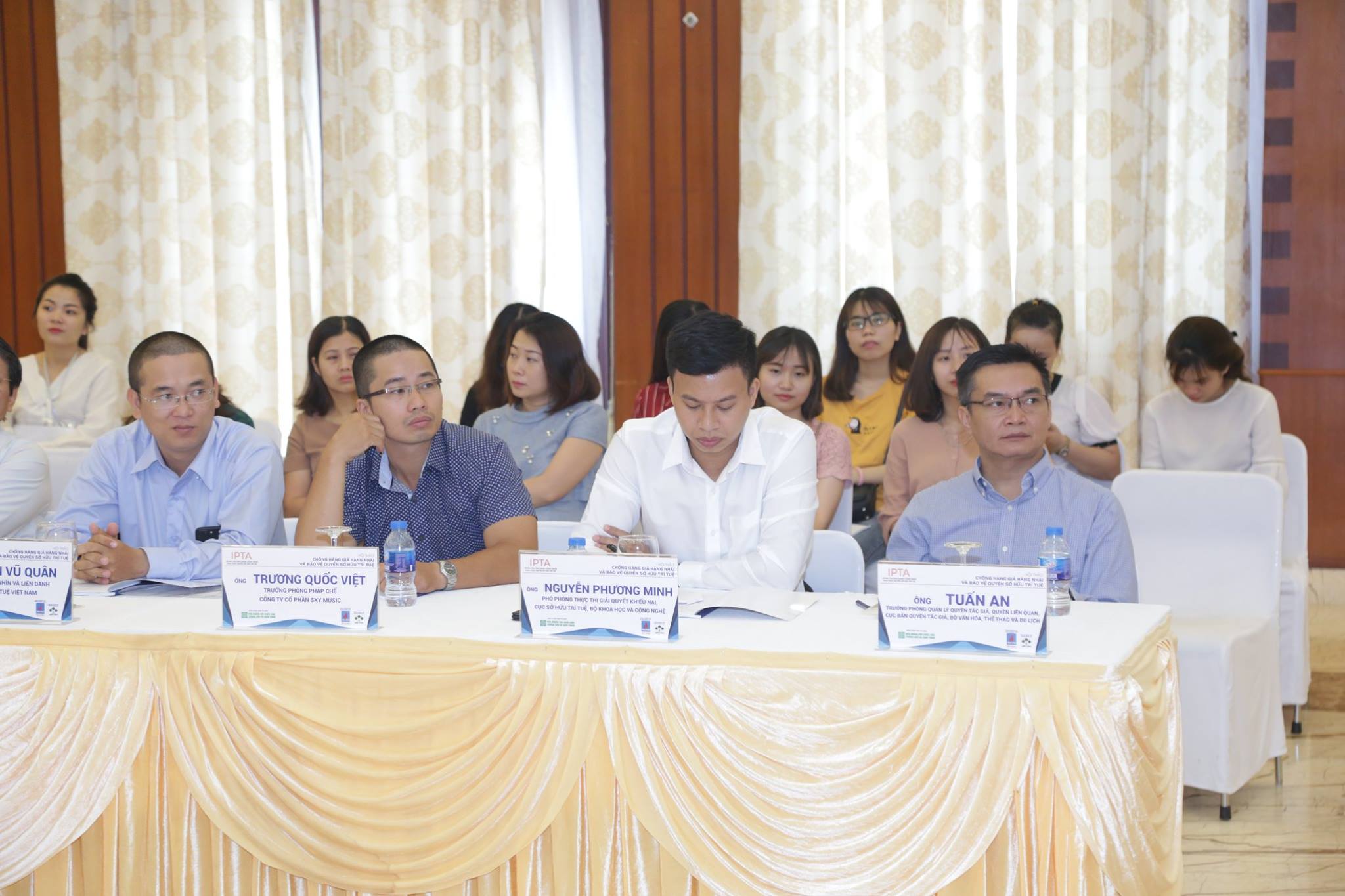 Related Articles: